The Central Bank of Chile revealed that it is studying how to issue a national digital currency, the digital peso. The bank issued a report entitled "Issuance of a central bank digital currency in Chile", where it explores the possibility of creating a central bank digital currency (CBDC) in the future, the mechanism it could use and how it will consult. all sectors of the economy on this issue.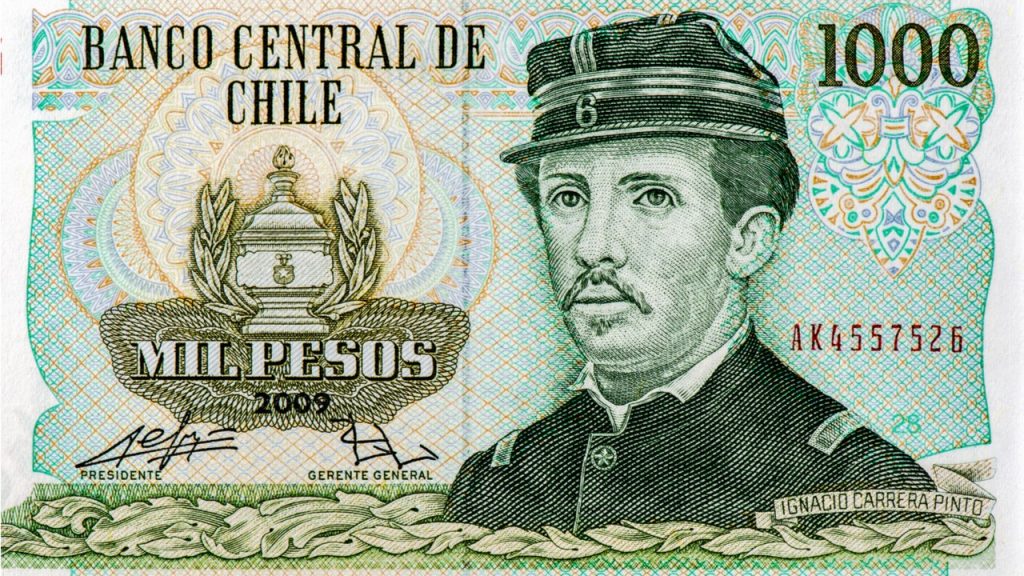 Central Bank of Chile considers CBDC issuance
More banks in Latin America are considering issuing their own central bank digital currencies (CBDCs) to take advantage of the different opportunities that may present themselves. The Central Bank of Chile has just released a new report studying the opportunities and disadvantages that issuing a digital peso can bring. The report, entitled "Issuance of a digital currency by the Central Bank of Chile", also studies the different forms that this currency can take.
The document, prepared by the bank's payments group, is "framed in a context of increasing digitalization of payments, which has been driven by rapid technological progress and the incorporation of new instruments and players in the payments market". In this regard, the report concluded that:
Issuing a CBDC would make it possible to leverage the benefits associated with digital transformation, while mitigating some of its risks. In particular, a CBDC could contribute to the development of a more competitive, innovative, integrated, inclusive and resilient payment system.
The report also calls for a deeper analysis of the cost-effectiveness of issuing this currency.
More studies needed
While many central banks around the world are studying and researching the issuance of digital currencies, many have not moved on to the implementation phase. The document needs further analysis and study in this regard, since there are practically no norms or guidelines for good practices on how to proceed in the construction of a project of this type.
Currency digitization can also have unforeseen negative impacts on the national economy, so any future implementation would have to be "carefully scrutinized". However, the central bank considers that this is the time to face this task and start working on its technical capabilities, and move forward in the development of projects aimed at testing different implementations of the currency.
The bank also indicated that it will continue to consult and maintain an open dialogue with all institutions in the economic area. Brazil and Mexico are other Latin American countries that are also working to establish their own CBDC.